Your IP: 18.206.12.157      Country: UNITED STATES  
Secure Your Connection to the Internet
Guard your digital presence with Open District's VPN, a leader in performance and security. Trusted by businesses, gamers, and streamers globally, we offer an unrivaled blend of speed and safety.
What is a VPN? - Virtual Private Network
A VPN, or Virtual Private Network, establishes a secure, encrypted connection over the Internet from your device to a network. This encryption ensures the safe transmission of sensitive data, blocks eavesdropping attempts, and enables remote work. Essential in corporate settings, VPN technology is your shield in the digital world.
Why use Open District's VPN?
Unmatched Speeds: Enjoy blazing-fast connections up to 10 Gbps.
Advanced Security: Benefit from state-of-the-art cryptography for ironclad security.
🔭 Safeguard Your Privacy: Stop bad actors, ISPs, and websites from tracking your IP and online activities.
🪵 Zero-Logs Policy: Your activity stays yours – we never log or monitor your internet usage.
🏪 24/7 Support: Always available via email and phone for any queries or assistance.
🏛 US-Based: Proudly located in the USA with a commitment to reliability and privacy.
💰 Privately Funded: Built on a foundation of trust and customer-first values.
🌎 Global Reach: Our data centers span across continents, ensuring worldwide accessibility.
VPN Datacenter Locations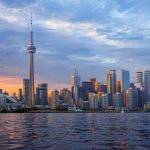 Canada 🇨🇦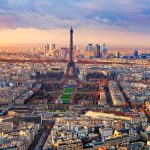 France 🇫🇷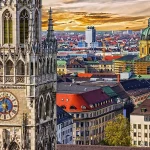 Germany 🇩🇪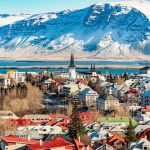 Iceland 🇮🇸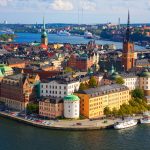 Sweden 🇸🇪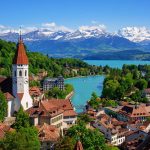 Switzerland 🇨🇭